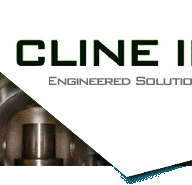 View All Offers Under

Sputtering and Other PVD Equipment


» Switch Major Category

Click an item's ID# below for its full specifications , or:
---
To sort on a column, click the column head; click it again to reverse the sort.
Click the links under the Product Type column head to see other like items of that type.


* Vendor Role: Mfr is Manufacturer; Sup is Supplier/Distributor; OEM is Original Equipment Manufacturer

NOTE:
photo available
reference document attached
F* if the item is specially featured
N* if the item is newly added, and/or
R* if the item's price is recently reduced.